Facilities at the Quayside Hotel
Thirty delightful bedrooms and an excellent restaurant are housed in one of Brixham's best hotels.
A charismatic hotel located in the heart of beautiful Brixham, one of the UK's biggest fishing ports.
The Quayside Hotel is an independently run hotel located within Torbay, South Devon. Recognised as one of the best hotels in Brixham the family-run property prides itself on offering a friendly and personalised guest experience. Beautiful bedrooms, a traditional pub, a charming restaurant, an open fire, a cosy lounge, nooks, and crannies.
Dating back to the 18th century, The Quayside Hotel was formerly six fisherman's cottages and retains its cosiness and unique charm today.
One of the Best Hotels in Brixham, South Devon
Providing Hospitality the Correct Way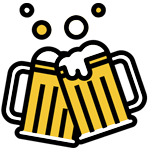 Bar
Lounge
Restaurant
Room Service
Great Service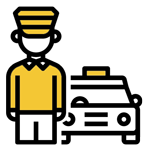 Free Parking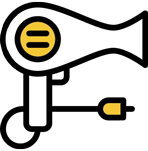 Hair Dryer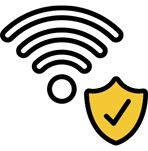 Secure Wi-Fi
Hotel in Brixham with Parking
Thirty bedrooms ranging from superior to family rooms
A charming restaurant serving mouth-watering seasonal dishes
A warm, cosy hotel bar and lounge with an open fire
A traditional pub serving excellent food
Free high-speed Wi-Fi in all areas
Free private car park with 6 electric charging points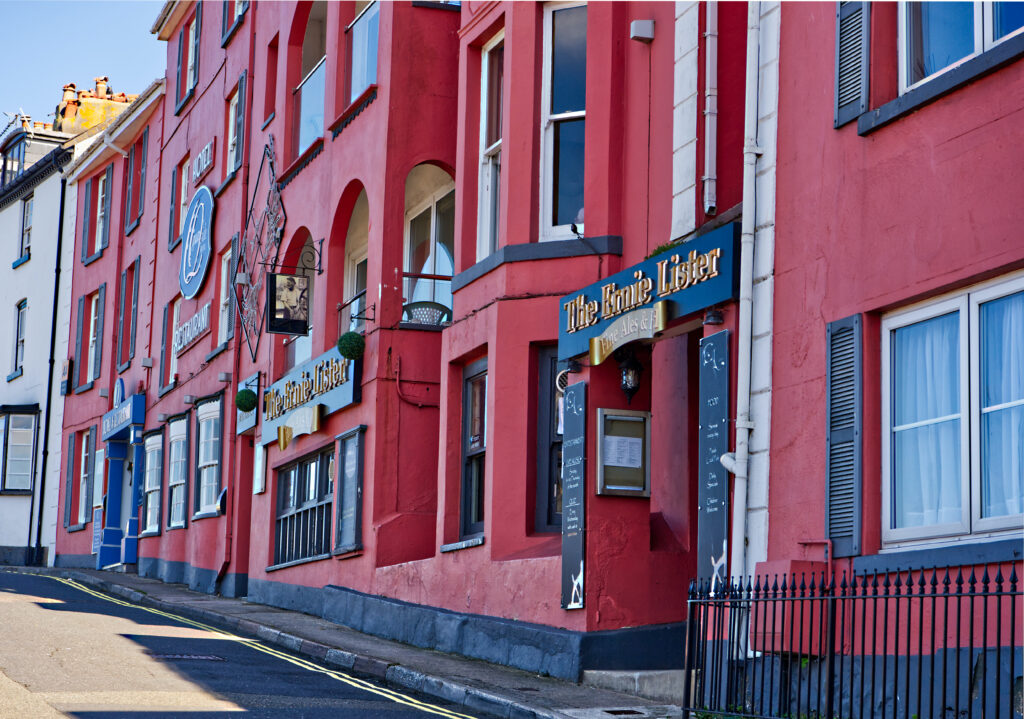 Take a Look at Our Hotel on the Habour
Take a look at our historic hotel.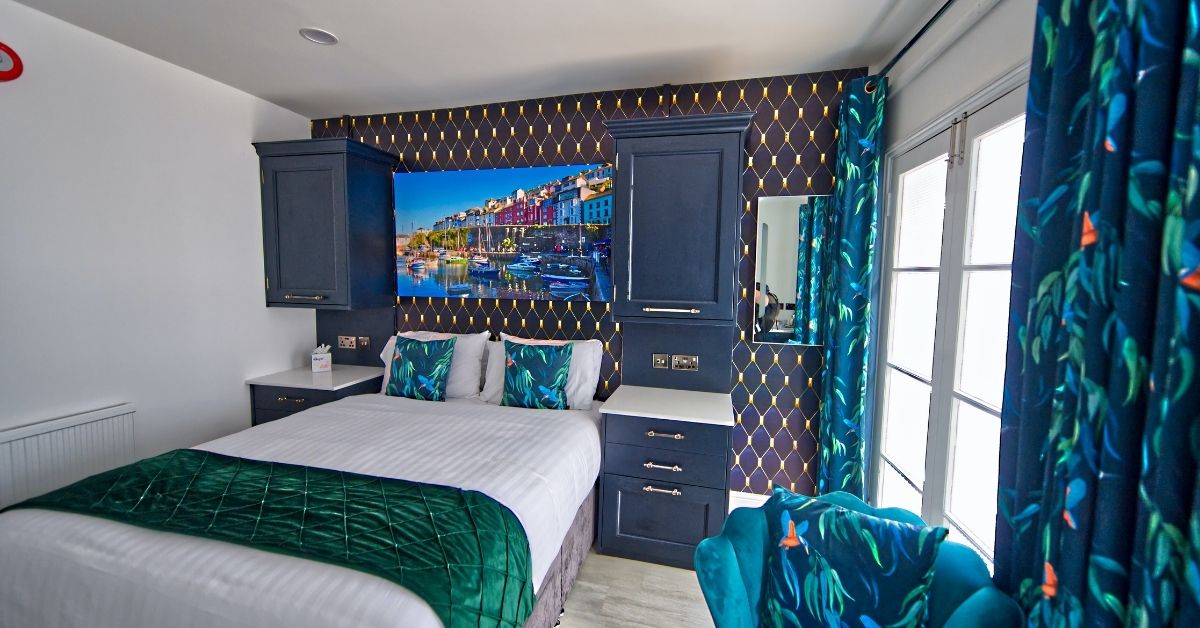 The Perfect Brixham Harbourside Hotel
Looking for more? Well, we believe that every guest walks into our hotel for the best experience. And, we're determined to do that.
Excellent Central Location
---
The Quayside Hotel has the perfect location in the heart of the town, overlooking Brixham Harbour and just a short walk from surrounding beaches and coastal walks. Within Brixham town centre, you'll find an abundance of restaurants, bars, and shops to enjoy.
Comfortable Rooms
---
Our 30 bedrooms blend traditional townhouse features with contemporary comforts.
While every room has a different size, shape and layout, they each provide everything you'll need to put your feet up after a busy day out, with fresh linens, comfortable beds, and modern ensuite shower rooms featuring beautiful Cole & Lewis luxury toiletries.
Please Note: Due to our historic status we don't have a lift so our rooms may not be suitable for some guests due to the number of stairs.
The Quayside Restaurant
---
A unique setting with delicious food. Our Quayside Restaurant serves seasonal and fresh dishes with a friendly atmosphere. We highly advise booking in advance and please note if you arrive without a reservation you may be asked to wait or be turned away.
Breakfast Opening Hours: 08:00 – 10:00
Dinner Opening Hours: 18:00 – 21:30
The Ernie Lister Bar
---
A cosy pub centrally located in the heart of the picturesque town of Brixham, for relaxed drinking and dining.
The perfect way to unwind after a day exploring South Devon. Whether it's a thirst-quenching pint, a glass of champagne, or a cosmopolitan cocktail, the traditional bar is well stocked to suit your needs.
Serving excellent food and regular live music, this is a popular spot for the Quayside residents, fellow Brixham holidaymakers, and locals.
The Lounge and Main Mast Bar
---
The lounge bar and Main Mast Bar are unique and endlessly appealing for a glass of wine, delicious hot chocolate or simply to sit, read the papers and complete a jigsaw puzzle.
Whether you spend your time at the hotel enjoying the facilities, or as a base to explore the local Torbay area, The Quayside Hotel has all the ingredients for a luxury stay.
Hotel in Brixham with Parking and Electric Charging Points
---
Our private car park is located 300 metres from the hotel. Upon arrival at the hotel, please unload outside the entrance, check in, and provide your car registration. We will provide an access card to gain entry to the car park, along with directions.
Our car park also has six electric charging points, please contact reception if you would like to charge your vehicle.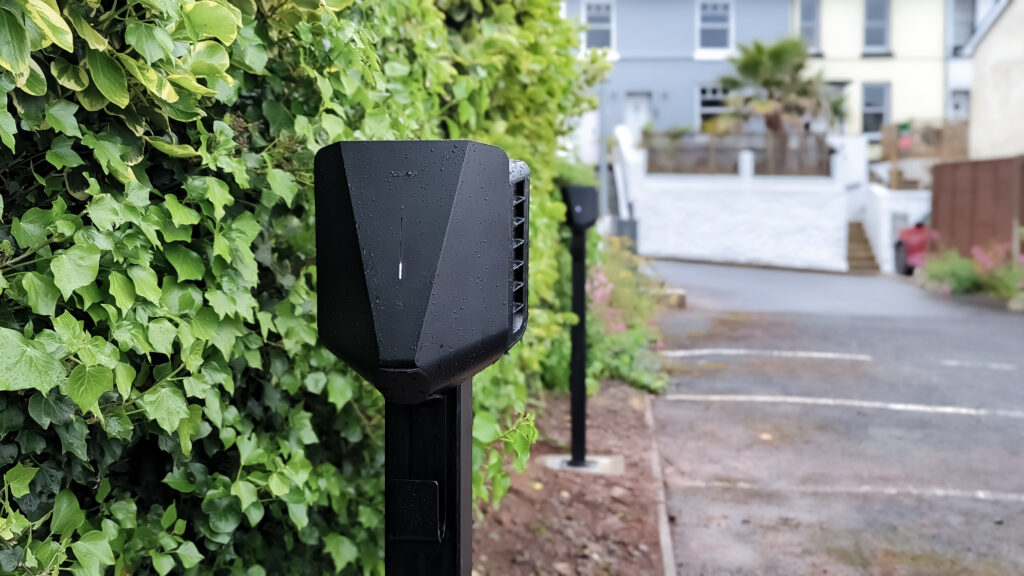 ---