What to Do in Brixham and Surrounding Areas
We've rounded up the best things to do in Brixham, so you don't have to! Use this handy guide as your go-to on your seaside getaway, with activities for all ages, whatever the weather.
There are so many things to see and do in Brixham, it's not hard to see why it's such a popular holiday destination. Located on the English Riviera, in the South of Devon, Brixham is a beautiful coastal town centered around a harbour.
The picturesque seaside resort, sat in the heart of Torbay, is famous for its busy harbour, beautiful beaches, family attractions, romantic getaways, and some of the freshest fish and seafood around.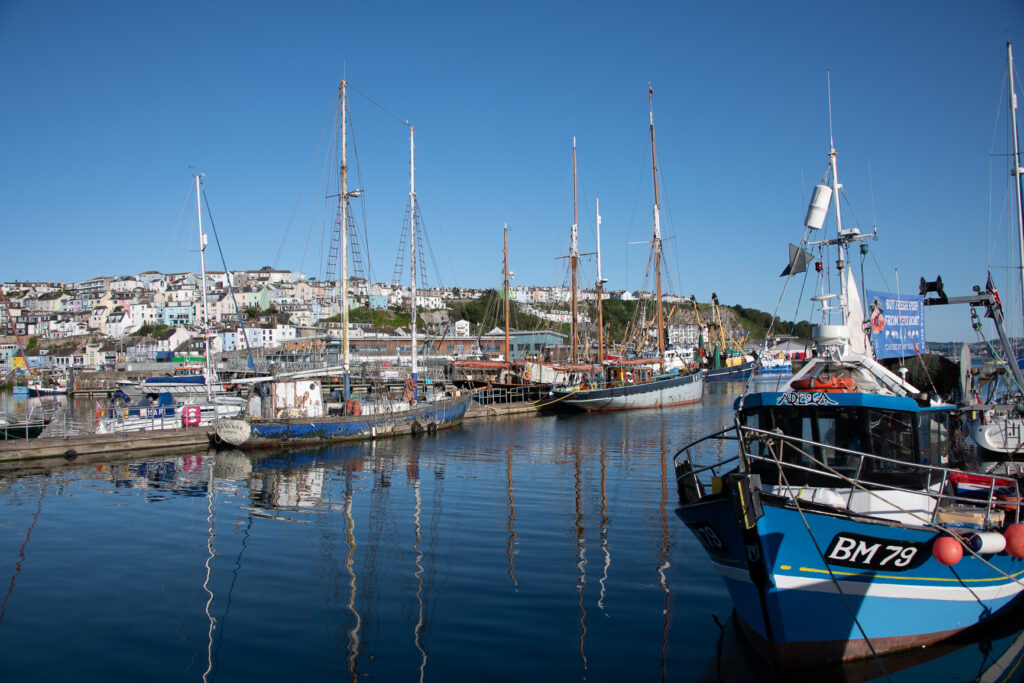 You may also be interested in reading:
Where is Brixham located in South Devon?
Brixham, a famous fishing town, is located on the south coast of Devon.
Its close proximity to neighbouring towns of Torquay and Paignton, also located in Torbay, make it the perfect base for exploring the English Riviera.
Whether you're visiting for a day or on holiday for a week, Brixham is a vibrant town with lots going on for the whole family to enjoy.
Read on to find out the top activities and the best things to do in Brixham.
37 Best Things to Do in Brixham for Families
1. Enjoy fish and chips
2. Admire the views at Berry Head Nature Reserve
3. Catch a crab in the harbour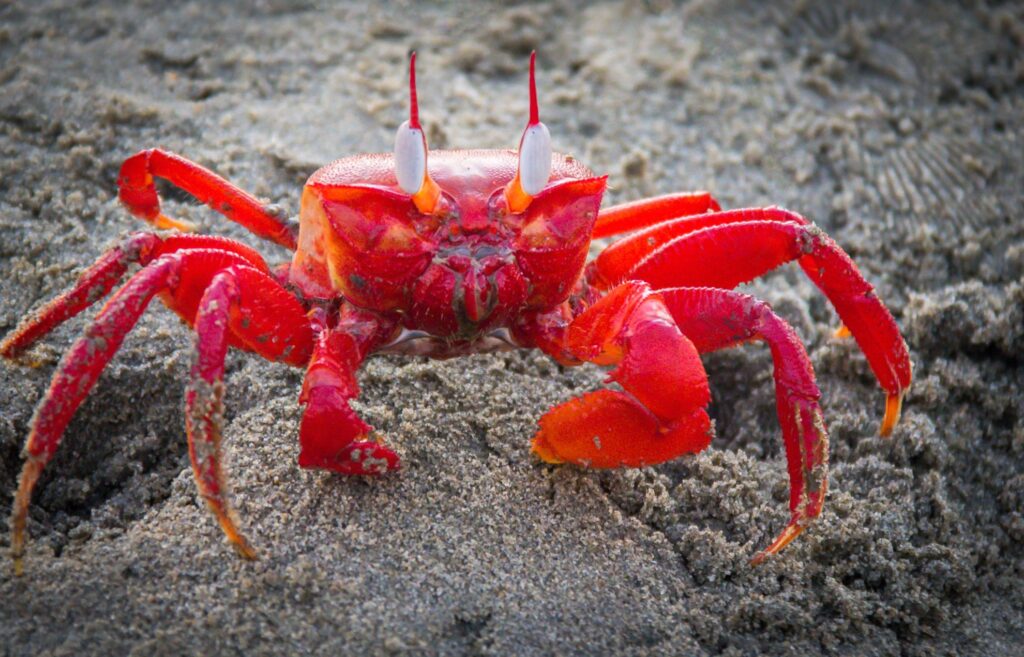 4. Paddleboard in the sea
5. Head to Breakwater Beach
6. Visit the Babbacombe Model Village
7. Book a trip and discover the caves at Kents Cavern
8. Discover the coastal walks around Torbay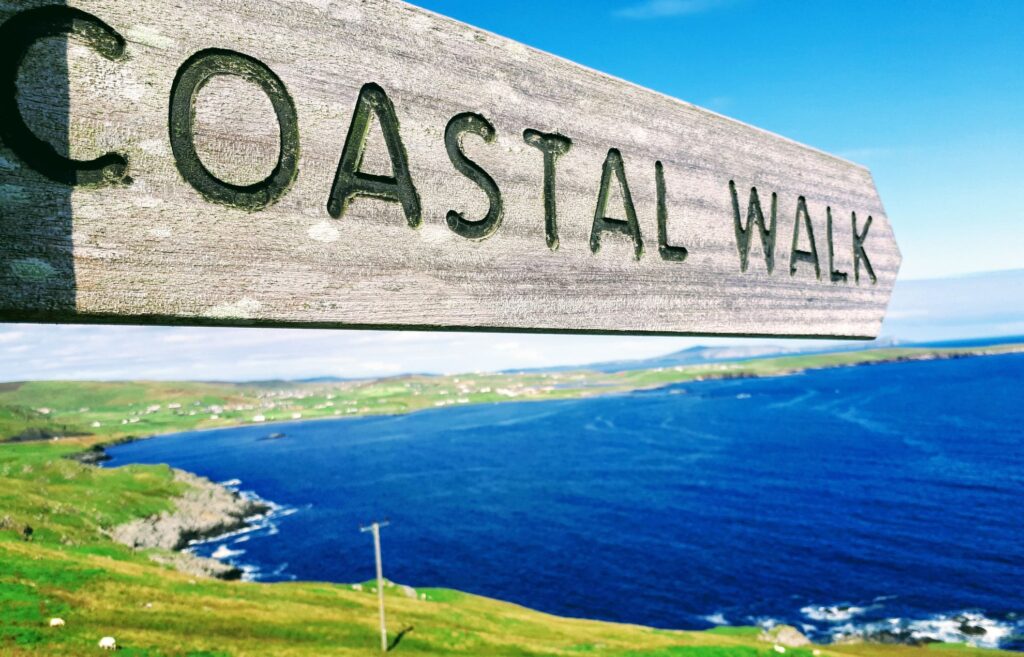 9. Stroll along the Breakwater
10. Explore the Golden Hind in the harbour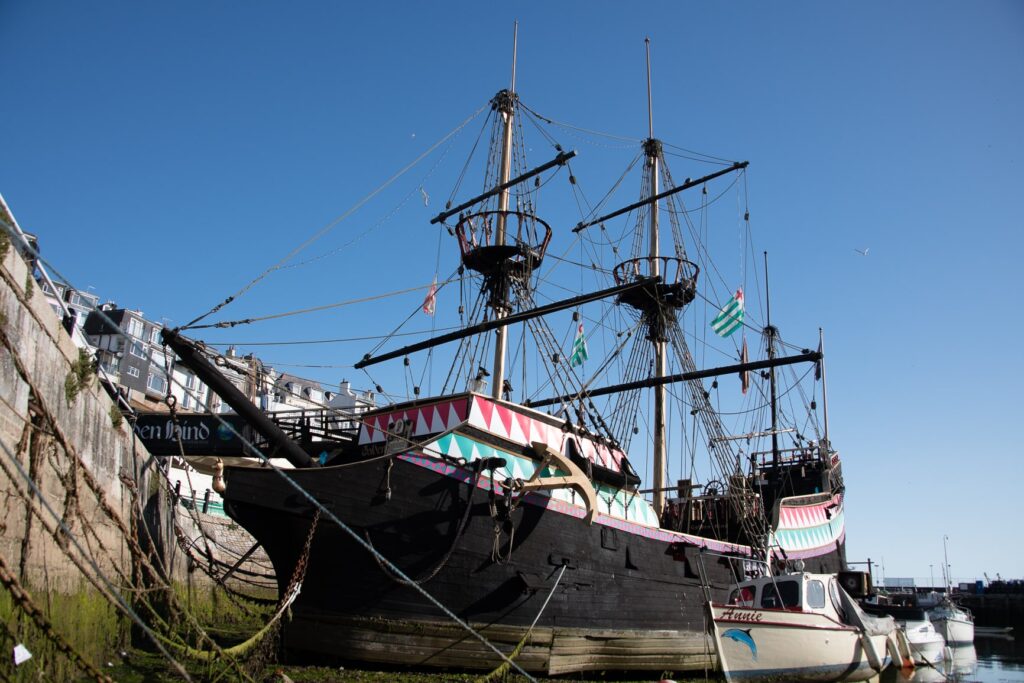 11. Sample Brixham's Deck Chair Gin at the New Quay Inn
12. Stroll to Battery Gardens and admire the views
13. Take a ferry to Torquay for the day
14. Visit the historic town of Dartmouth
15. Head to the Shoalstone Seawater Swimming Pool
16. Visit Fishcombe Cove
17. Look out for seals
18. Learn at the Brixham Heritage Museum
19. Visit the local and independent shops
20. Visit the quintessentially British village of Cockington
21. Ride on the steam train from Paignton to Kingswear
22. Spend an afternoon at Salcombe Gin Distillery
23. Take a ferry to Paignton and explore the town
24. Visit Paignton Zoo
25. Take a Tour of the Fish Market
26. Enjoy a hot chocolate in an independent cafe
27. Step Back in Time at Lupton House
28. Take a trip to National Trust's Coleton Fishacre
29. Eat a delicious Devon ice cream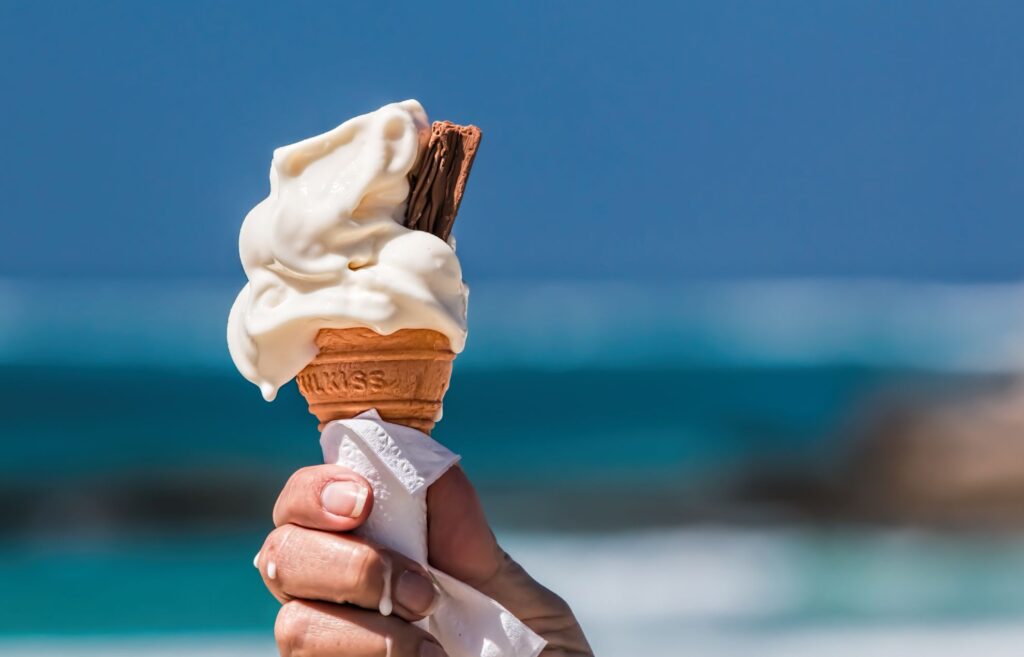 30. Walk the train and admire Canonteign Falls
31. Admire the Art at Strand Art Gallery
32. Grab a beer and watch the sunset on Breakwater beach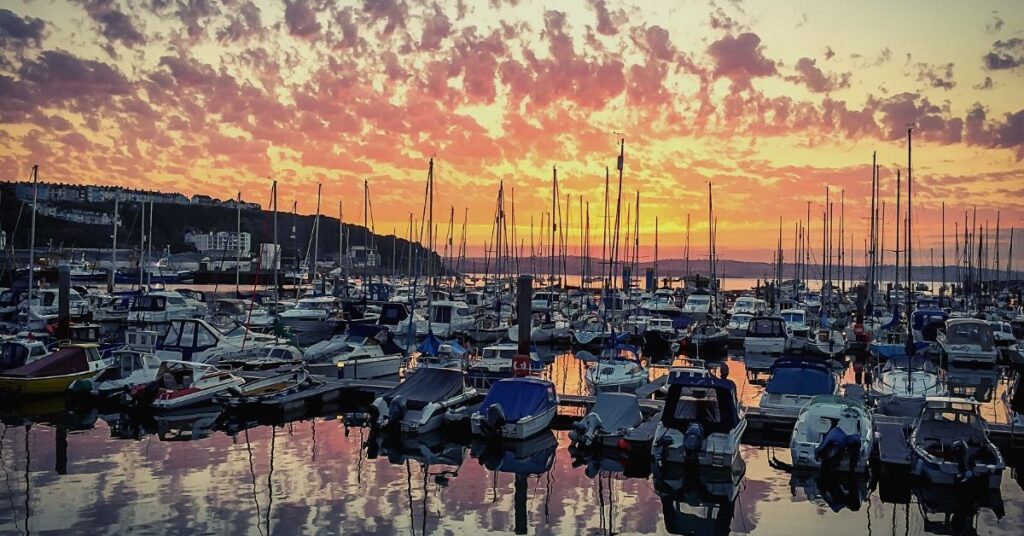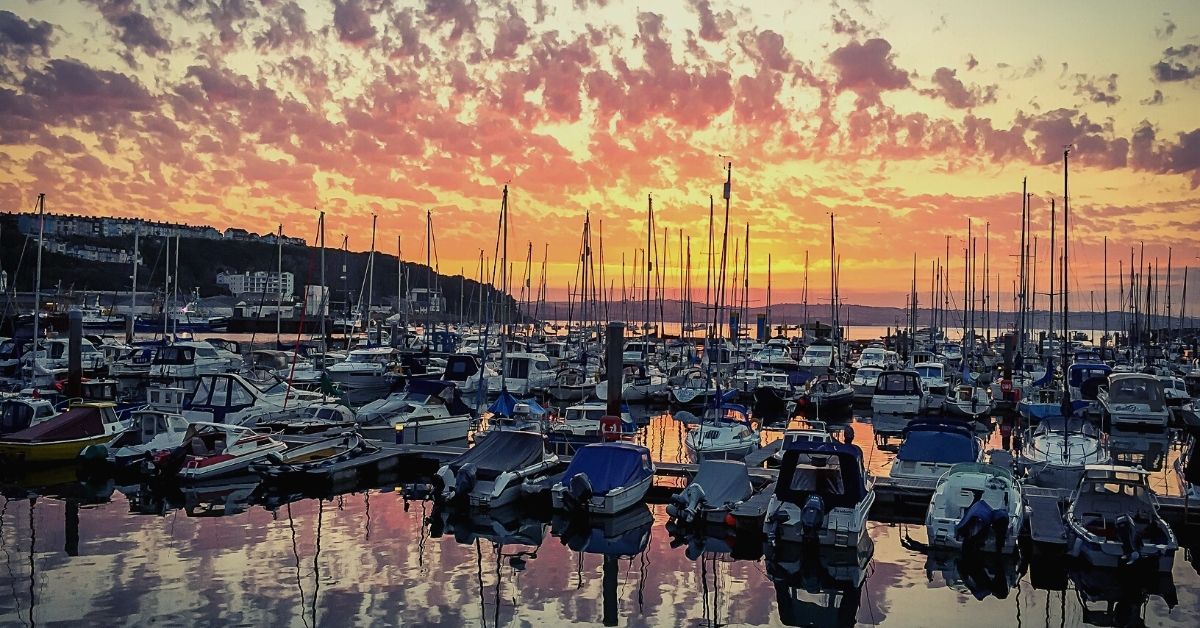 33. Visit the Dartmoor Otter Sanctuary
34. Have a game of golf at Cayman Golf
35. Enjoy lunch at the Guardhouse Cafe
36. Get adventurous at Splashdown Quaywest Waterpark
37. Visit the Quayside Restaurant for a three-course meal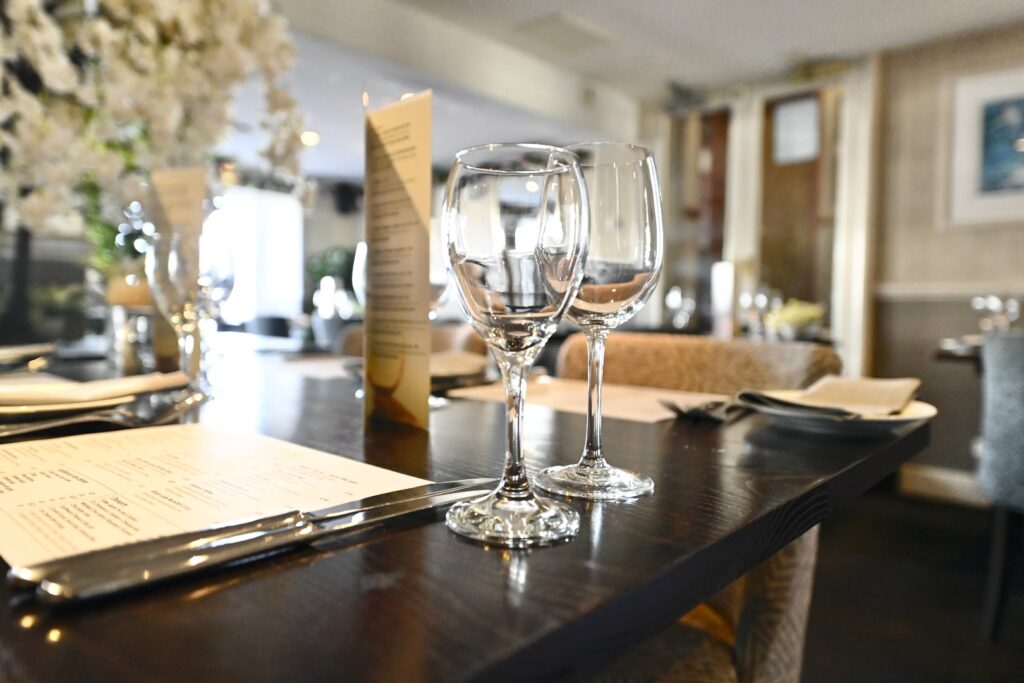 Summary of the Best Things To Do In Brixham for Families
From beaches, coastal walks, delicious food, attractions, and activities, there's so much to see and do in Brixham to keep all ages entertained.
We hope this guide to the best things to do in Brixham has given you some inspiration for your holiday staycation!
After a long day exploring in and around the seaside town, head back to your B&B, holiday apartment, campsite or hotel to recharge your batteries for the fun-filled next day.
If you're looking for a hotel in Torbay, take a look at the Quayside Hotel located right in the centre. A traditional 30-bedroom hotel, with a restaurant and bar, set on the harbourside with stunning sea views.
Related Articles:
Brixham Things To Do for Families